The Body Tuning Clinic
The Body Tuning Clinic has offered specialized health and beauty treatments for over 20 years.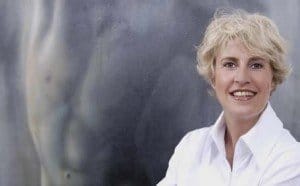 Our health expertise includes:
nutritional advice
slimming treatment
colon hydro therapy/colon cleaning
detox treatment (arise and shine or gallbladder/liver cleaning by Andreas Moritz or Hulda Clark
Our beauty treatment includes:
glorious, effective facials
oxygen treatment for the face
bodywrap and body peeling
All treatments are for both men and women.
Our team of professionals consists a beautician, a dietician, a colon hydrotherapist, a homoeopath and a plastic surgeon (MD). With so many disciplines under one roof we can insure professional treatment using the latest insights and products.
All treatments take place in a relaxed atmosphere in our specialised clinic in the Jan Luykenstraat, just off the P.C.Hooftstraat and the Rijks Museum.
For a free consultation please call us at 020 662 0909 or mail us at info@bodytuningclinic.nl, you also can follow us on Facebook
We look forward to hearing from you.
Liesbeth van Dijk and team.